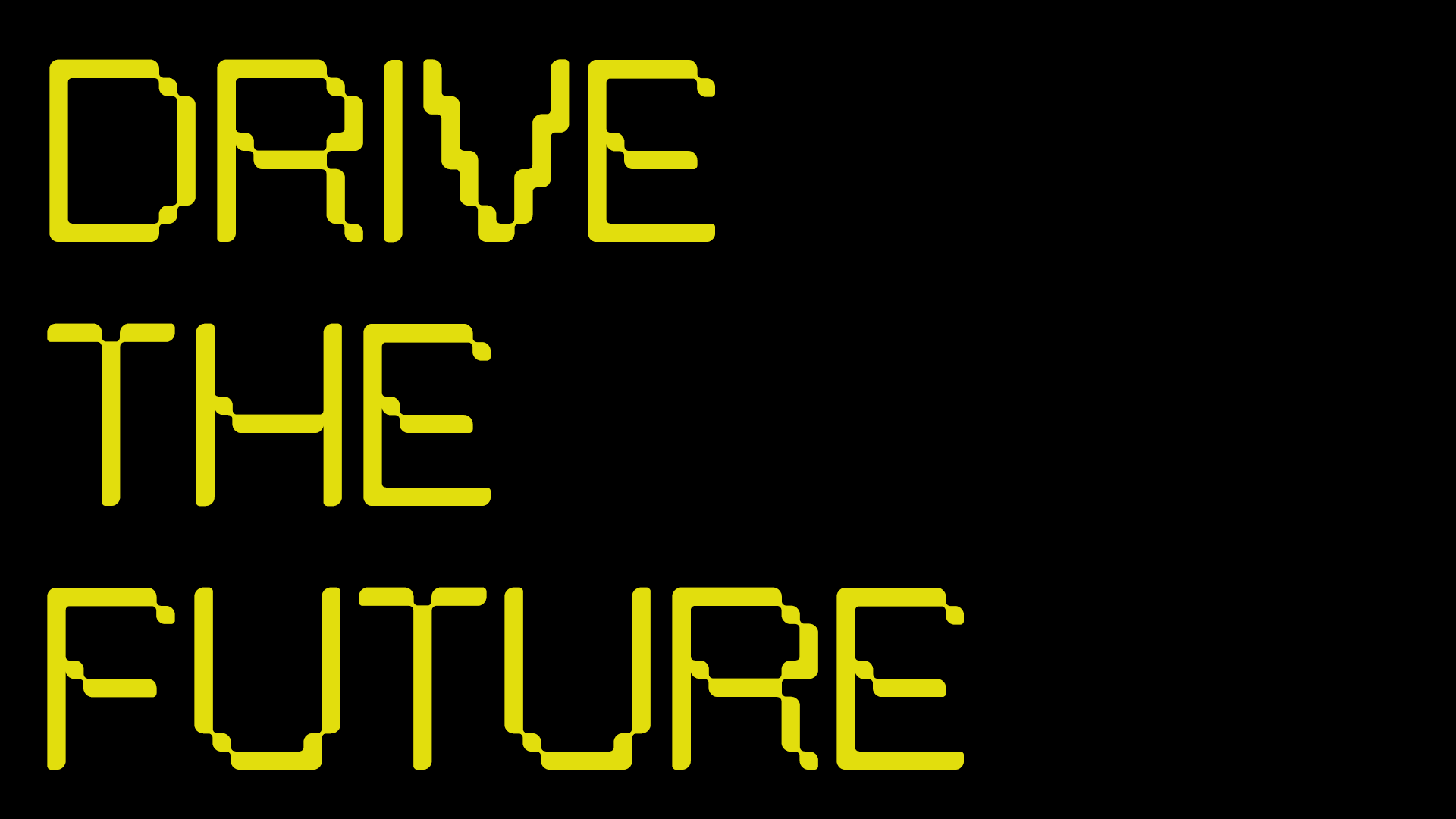 Drive the Future
︎︎︎ Droga5 London Competition winner
Create an enticing concept for the launch of the new Mini Electric cars.
The idea is a global design competition allowing new Designers / Innovators / Creatives to get together at Mini's A/D/O design hub and build new ideas to help drive the future within ideas to do with fashion, architecture and design.

A/D/O will also provide mini design podcasts by designers/studios who they have collaborated with to help provide insights to competitors. This will then lead up to a Drive the Future event which will be hosted at A/D/O where the winners design will be selected.
+ IDEA
+ CONCEPT CREATION
+ COPYWRITING
+ BRAND IDENTITY